Beach Rules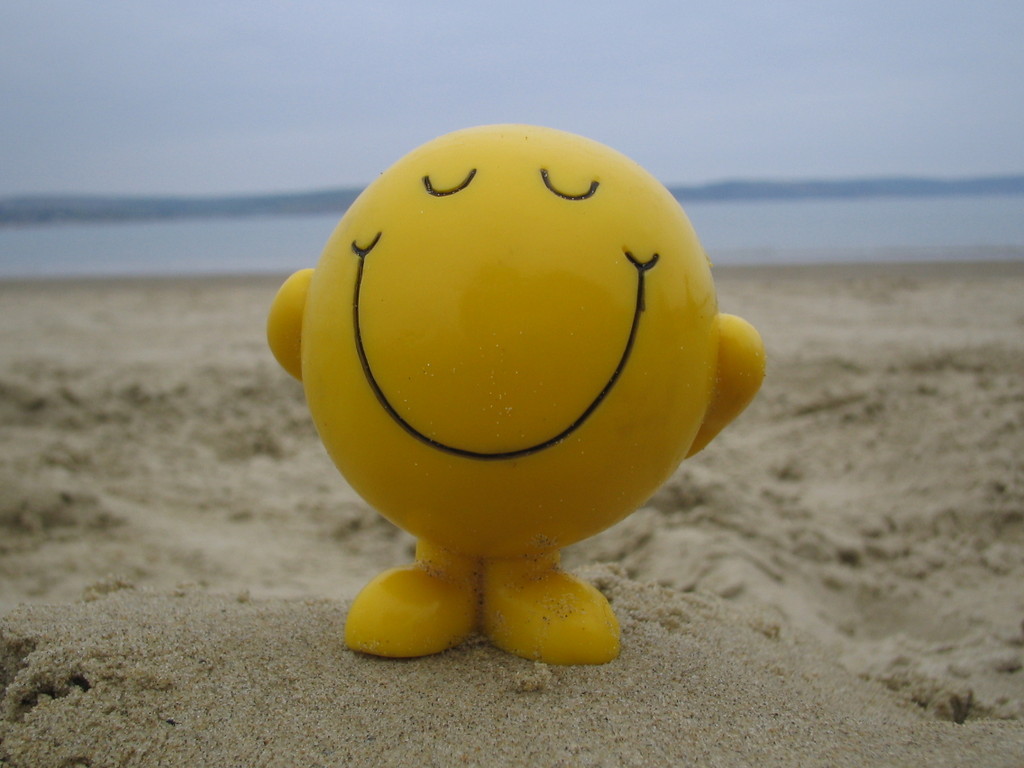 Wake up smiling!
Flip Flops are mandatory.
Feel the breeze * Wear sunscreen * Take long walks
Nap often.
Soak up the sun * Make a splash
* Hang up your towel


Watch the sunrise.
Look for seashells - duh!
Ride the waves * Kick back * Build sand castles
Be grateful for this day!
For more beachy moments & thoughts visit my Pinterest board Pinterest Board - Lead Me To the Beach.